2017 Stewardship Ministry Campaign
GOAL: $1.6 Million

Dear Friends:
We hope you are having a healthy and happy fall.
We have a special request for you to consider regarding the Stewardship Campaign for our Cathedral.
Quite often during summer months, the Cathedral experiences a cash flow challenge. In order to alleviate this current situation, we are asking that anyone who can pay earlier on their current pledge, please do so, and those who have not yet made a pledge for 2017, please consider doing so at this time.
Thanks to your generosity, we have raised $1,340,849 from 854 families and are grateful for this level of participation. Our goal remains at $1,600,000.
If you wish to accelerate or increase your current pledge, please contact Betti Self at 832-242-9272 or bettiself@agoc.org.
If you haven't yet made your commitment, here are several convenient ways:
· By text: Simply send a text to 713-766-6357 with the amount you would like to contribute. Make sure to include the dollar sign before the amount (example: $25). Within a few minutes, you'll be sent a text with a link to register. Click on the link and enter your cardholder name and credit or debit card information. Once your registration is complete, you will receive a text verification and a receipt via email. For future giving, simply send a text with the amount you wish to give, and it will process automatically!
· Pledge online at www.agoc.org/stewardship.
· By mail: Complete the card with this letter and use the enclosed self-addressed envelope to mail your pledge to our administration office.
· By phone: Call Betti Self at 832-242-9272.
· Through the AGOC mobile app: Download GivePlusChurch for free from the App Store or Google Play. Search for "GivePlusChurch" to download the app and make a donation from your smartphone using your debit/credit card or checking/savings account. You can also choose to donate as a guest or set up an account that allows you to securely and conveniently schedule recurring donations and manage and review your giving history.
Please help us get there! We look forward to together exceeding our community fundraising goal.
Gratefully,
Ellen and Paige M. Cokinos
2017 Stewardship Chairs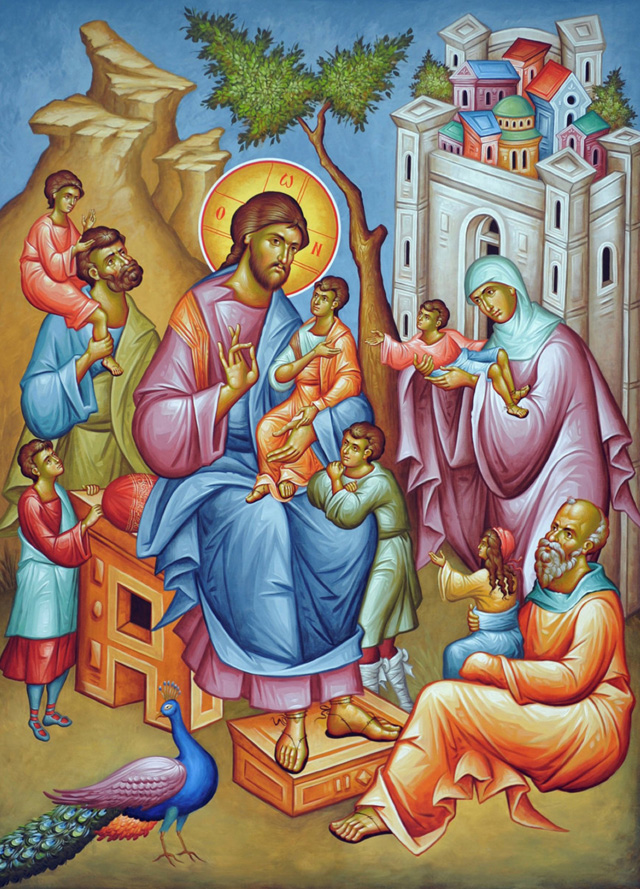 You will be enriched in every way so that you can be generous on every occasion, and through us your generosity will result in thanksgiving to God. This service that you perform is not only supplying the needs of the Lord's people, but is also overflowing in many expressions of thanks to God.
2 Corinthians 9:11-12